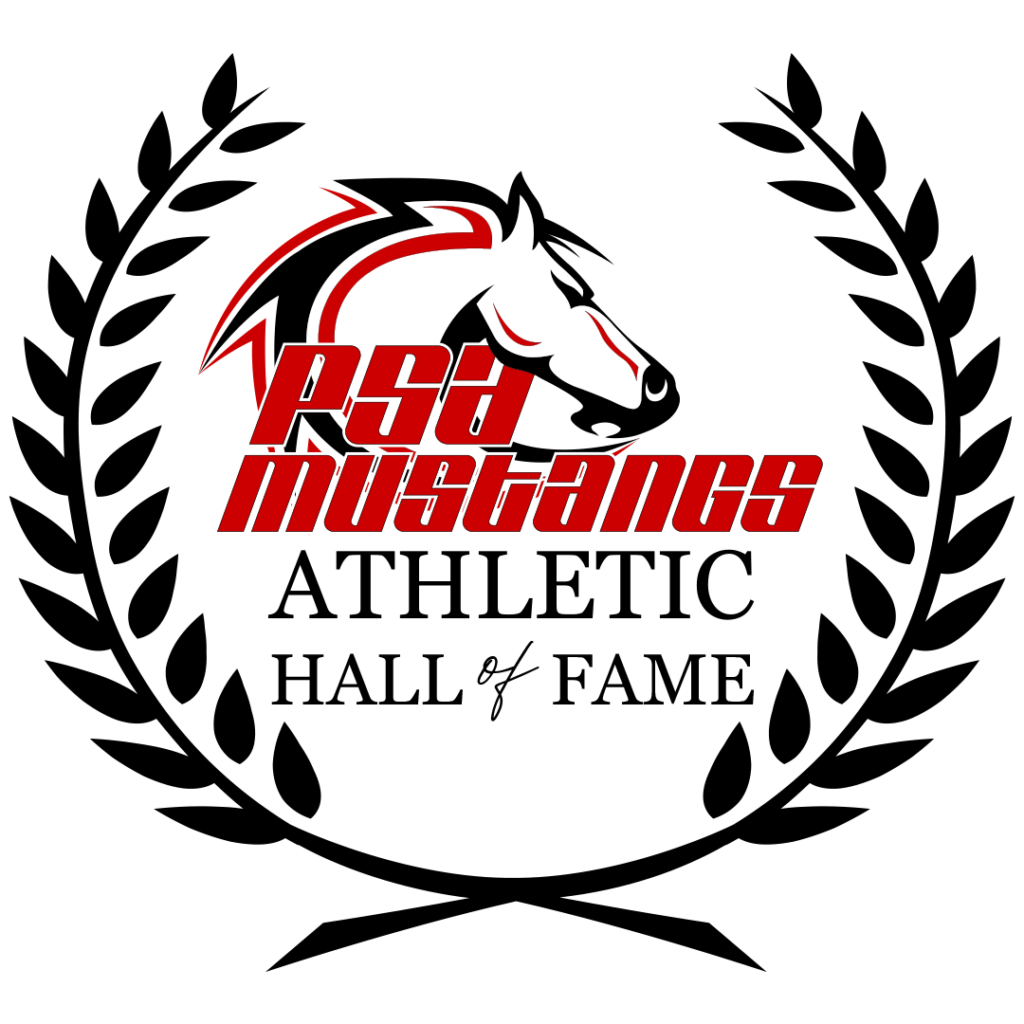 The purpose of the Putnam Science Academy Athletics Hall of Fame is to recognize those individuals who, through participation, support, or lifetime achievements have made outstanding contributions to Putnam Science Academy Athletics.
The Hall of Fame is meant to acknowledge the heroes of the Athletic Department who show commitment, integrity, and respect to their craft.  These individuals have helped bring recognition, honor, distinction and excellence to Putnam Science Academy and its athletic programs.
The Athletic Hall of Fame honors Putnam Science Academy alumni, faculty, and supporters who have made an impact of PSA's athletic program. Anyone in the PSA community can make a nomination and or be nominated.
Putnam Science Academy has a rich tradition of athletic success. This success is never achieved alone – it is a cumulative effort by student-athletes, coaches, parents, and community supporters. The purpose of the Athletic Hall of Fame is to formally recognize the memory and contributions of these individuals. This honor to our inductees serves as a symbol of our appreciation for the excellence, dedication and devotion displayed by these celebrated individuals and teams.
The Hall of Fame will further maintain the sense of community and pride within our school and serve as a historical account of the athletic traditions of Putnam Science Academy.
Each year the Hall of Fame committee receives nominations from board members, PSA staff, alumni and community members. Anyone is welcome to nominate someone they believe to be deserving of this high honor. Over several meetings, the committee narrows the list of nominees by investigating their achievements, records and backgrounds. After carefully reviewing each nomination, each class is selected.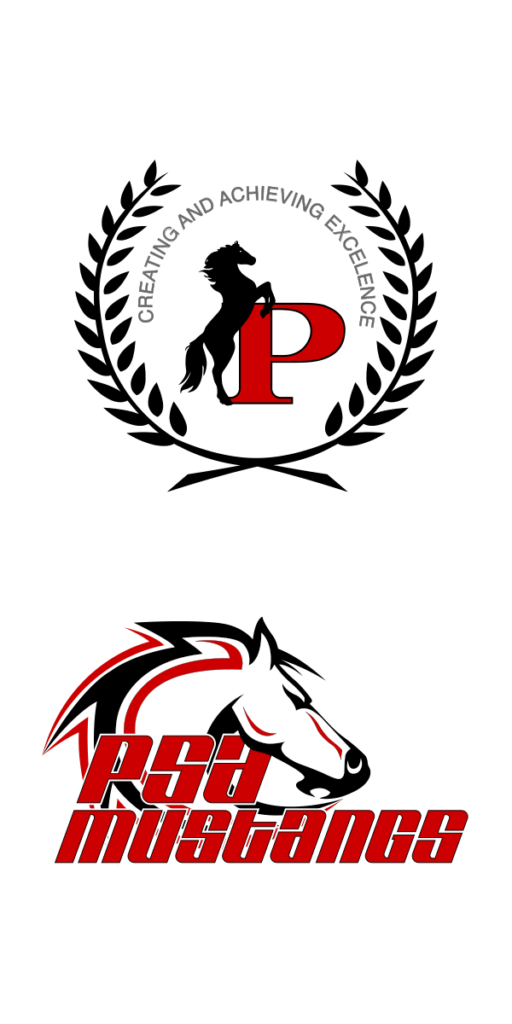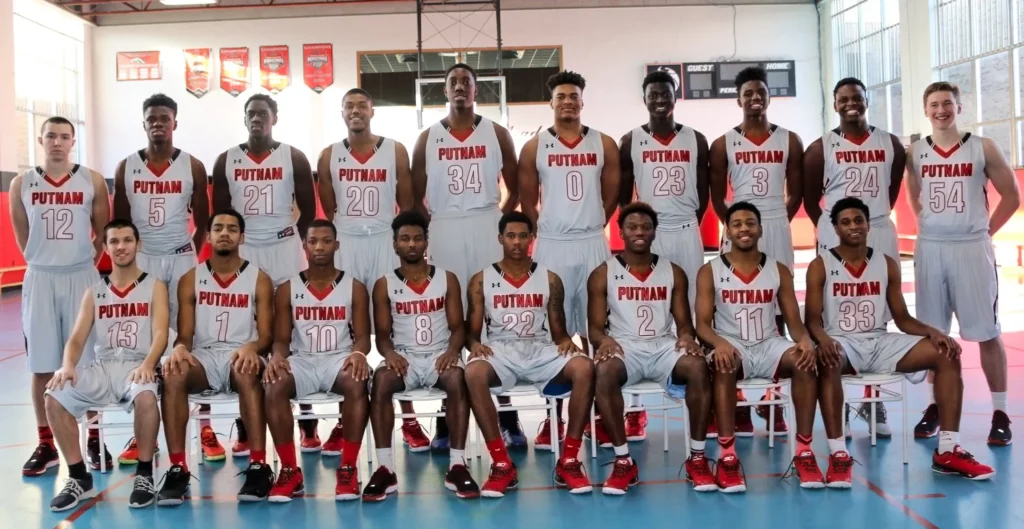 If the 2013-14 team is the one that knocked on the national door, this 2015-16 team is the one that kicked it open and announced Putnam Science Academy was here to stay. Led by current Hall-of-Fame inductees Hamidou Diallo, Jaheam Cornwall, and Mamadou Diarra, the Mustangs went 37-4 and finished ranked No.4 in the country on its way to a Northeast Prep title and appearance in the National Prep Tournament Final Four.
Nine of the 17 members of that team went on to play Division I basketball, while two more played Division II, four played Division III, and two played at the Junior College level. Three members are currently playing professionally. The Mustangs had big wins that season over Sunrise Christian Academy, Montverde Academy, Cushing Academy, Bridgton Academy, Brewster Academy and Springfield Commonwealth.
#0 - Darnell Brodie
#1 - Eric Ayala
#2 - Brandon Hurst
#3 - Hamidou Diallo
#5 - Chuba Ohams
#8 - Brandon Steed
#10 - Jaheam Cornwall
#11 - Taurian Archie
#12 - Collin Sawyer
#13 - Yunus Demiskol
#20 - Tyere Marshall
#21 - Mamadou Diarra
#22 - Tyreek Perkins ~
#23 - Danny Salamah
#24 - Saul Phiri
#33 - Kevin Smith
#34 - Emmanuel Umoffia
#54 - Sean Delaney
Mamadou Diarra
Hamidou diallo
Jaheam Cornwal
Andrew & Aaron Robinson
Josh Scraba
Ken Chauvin
Mamadou Diarra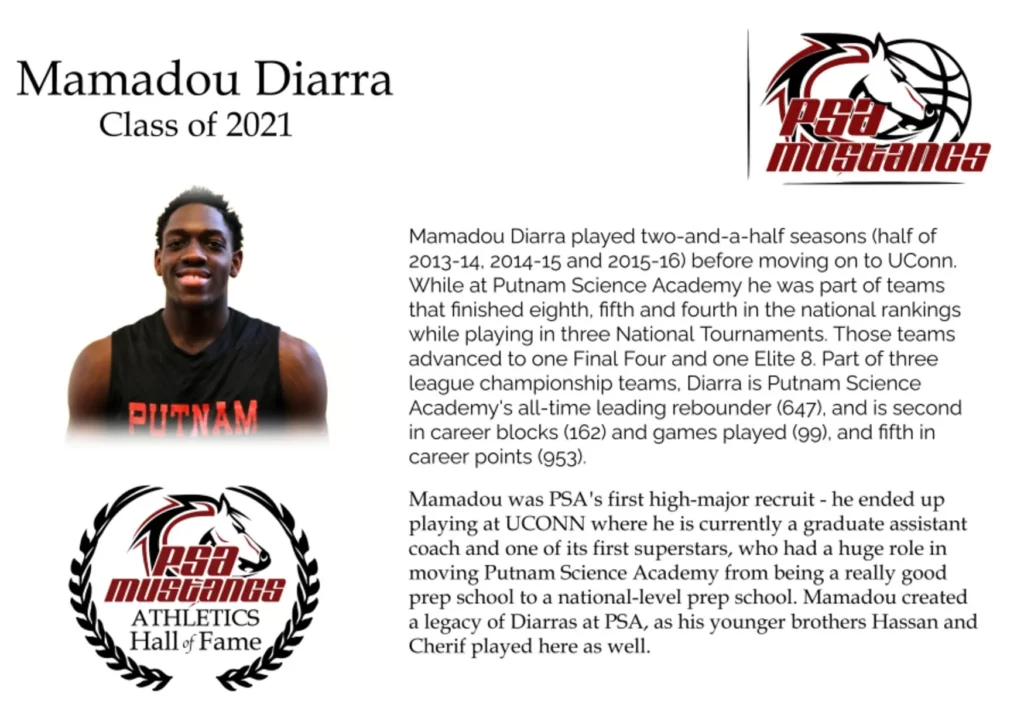 Hamidou diallo
Jaheam Cornwal
Andrew & Aaron Robinson
Josh Scraba
Ken Chauvin
Tom Espinosa – Chairman
Donald Cushing – Vice Chairman
Dennis Walsh – Secretary
Sarah Healey
Eric Mauer


Travis Godley
Steve Nalbandian
Josh Scraba
Kevin Donovan
Ken Chauvin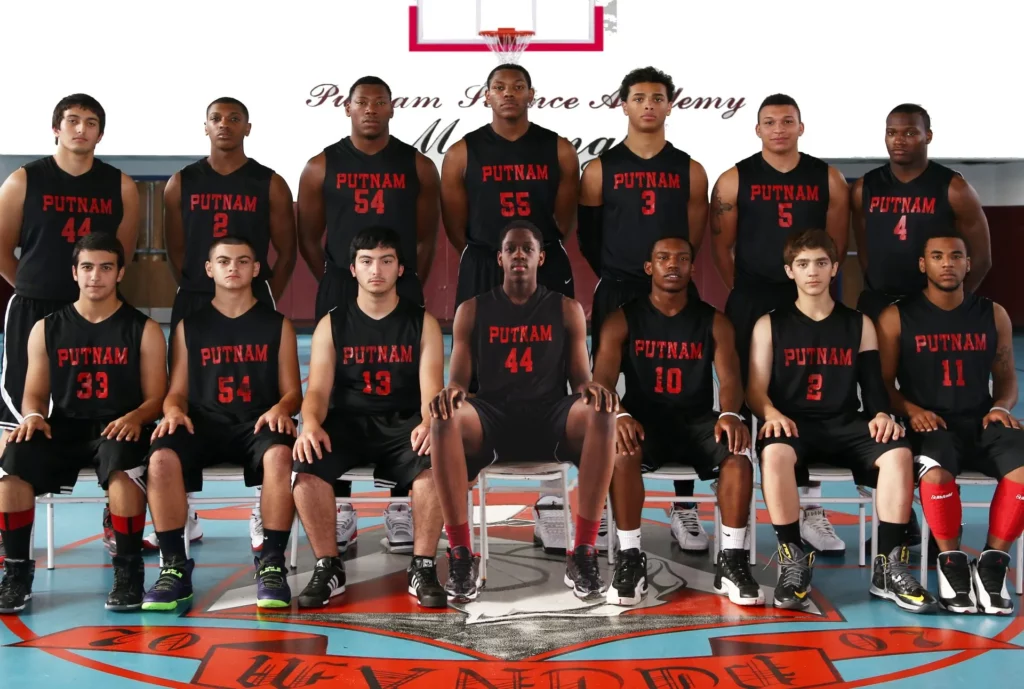 Where would the Putnam Science Academy basketball program be without the success of the 2013-14 team? This team was special! The Mustangs went 29-5, and were crowned the Northeast Prep League champions. More significant, however, was the first-ever invite to the National Prep School Championship Tournament, which meant the Mustangs had arrived on the national scene. 
The team reached the Elite Eight that season, and has since gone on to win two national titles and appear in three other Final Fours. The Mustangs ran off to a 16-game winning streak that season that included victories over elite national programs such as Tilton, Northfield Mount Hermon, St. Thomas More, and South Kent. 
Six members of this team – Jordan Butler, Chaise Daniels, Mamadou Diarra, Anthony Durham, Dalique Mingo and Danny Upchurch – went on to play Division I college basketball.
#1 - RUSLAN BADALOV
#2 - ANTHONY DURHAM
#3 - JALEN TERRY
#4 - DALIQUE MINGO
#5 - KYLE MENARD
#10 - DANNY UPCHURCH
#11 - CALVETI NYABINGI
#13 - SERGEN KUMUS
#23 - HACIBEY CATALBASOGLU
#44 - BERKAN TUYLU
#54 - JORDAN BUTLER
#55 - CHAISE DANIELS
Bryan Sailor
Ronald Coderre
Enes Ulukaya
Thomas espinosa
Rundell mauge
dayshon smith "scoochie"
TA`QUAN ZIMMERMAN
Bryan Sailor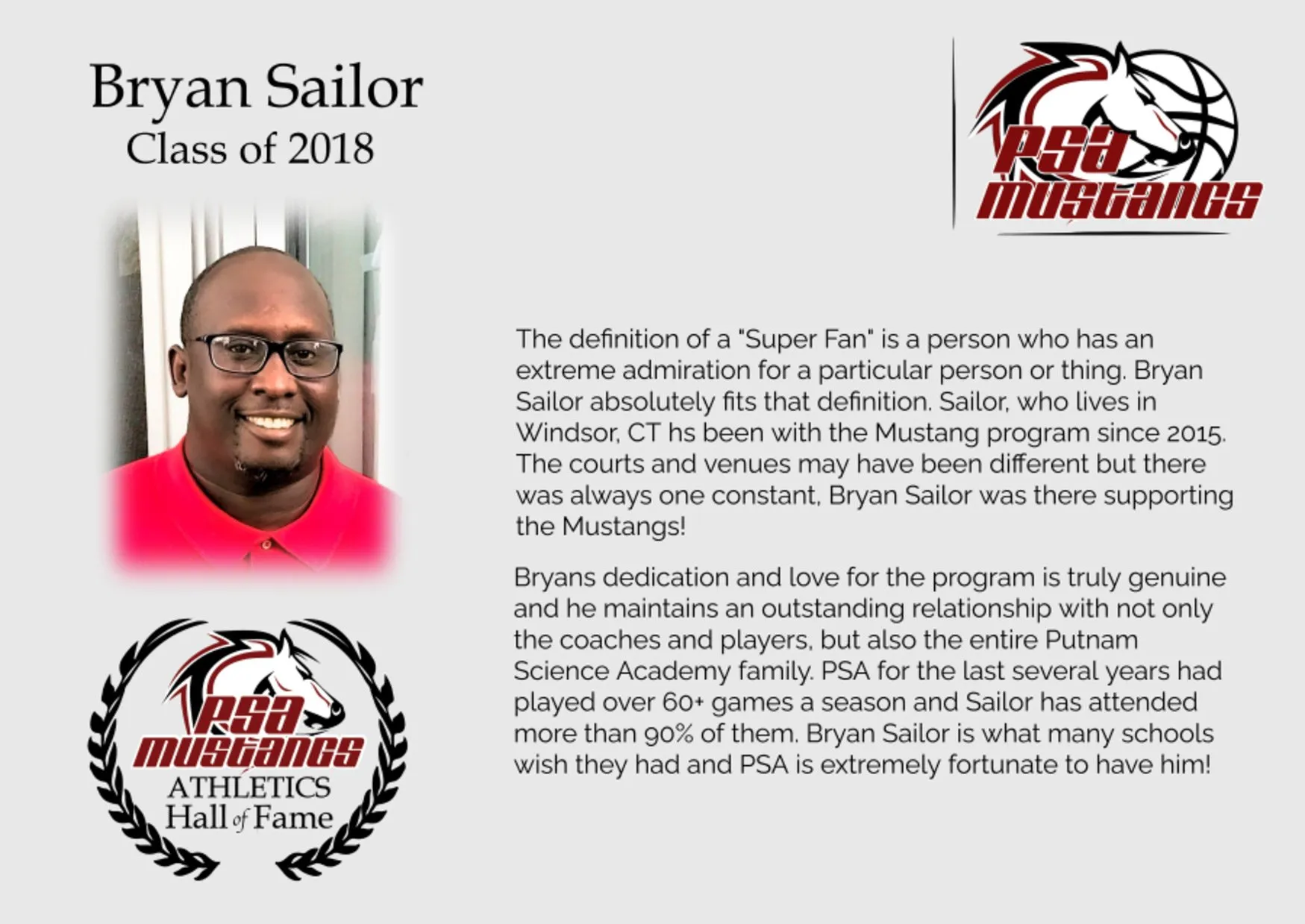 Ronald Coderre
Enes Ulukaya
Thomas espinosa
Rundell mauge
dayshon smith "scoochie"
TA`QUAN ZIMMERMAN