Putnam Science Academy's Residential Soccer Program affords student athletes the opportunity to combine year round soccer development with academic and personal growth. Putnam Science Academy prides itself on promoting an environment of dedication, respect and professionalism in which students are able to learn and experience the responsibilities of being a member of both a community and a team.
The PSA Mustang Soccer Program trains our student athletes to be technically capable and tactically competent players while concentrating on an attacking, possession based style of soccer with a focus on tactical pressing and moments of transition. The student athletes partake in a fall/winter/spring training schedule with matches taking place against NEPSAC member schools in addition to USYSA, US Club and USSF Development Academy teams.
Nations that have been represented for PSA Mustang Soccer are USA, Spain, Brazil, Italy, South Africa, Bermuda, Scotland, Burundi, Dominican Republic, Botswana, Slovakia, Zimbabwe, Ghana, Guatemala, Zambia, Rwanda, Canada, Thailand, Dubai, India, Kenya, Malawi, Argentina, Malawi, England, United Arab Emirates, and Mexico.
Coaching Staff - Prep Team
Prep Soccer Media Day '23
Choosing team captains can be a  tricky endeavor for coaches. The best players aren't always the best leaders, and the best leaders aren't always the best players. Finding that balance can be, well, a balancing act. But Head Coach Ryan Dunnigan, believes he found the right mix of guys to lead this year's squad.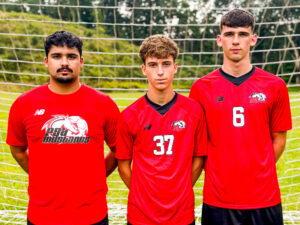 Newcomer Joel Martinez of Spain was named as the captain, while fellow first-year Mustang Lachlan Quate of Scotland and program veteran Gabriel Sacconi of Brazil will assist him as vice-captains. 
"I think being a captain is on and off of the field," said Sacconi, a goalkeeper who came to PSA as an eighth graders in 2019 and currently serves as a Student Proctor on campus. "You need to take care of the boys in both places, and you need to help them out and have that spirit of helping. It's not just yelling at someone. You have to do it more on the side. No one wants to be called out in front of their peers. I am honored Coach Ryan trusts me in this position and I won't let him down."
Martinez blends the characteristics of a leader and quality player as well as anyone on the roster and impressed Coach Dunnigan right from the start. "We were aware of Joel coming into camp, but when you have all 47 guys all show up at the same time, guys can get lost in the mix, so it was really up to him," Dunnigan said. "There were days when he wasn't playing with the stronger team, but he was still standing out, and he just kept progressing and progressing. And then when we played our preseason games, he was one of the strongest players and you could see that there is a lot of quality in him. That was part of the consideration with him as the main captain. As long as he's healthy, he will be on of the first names on the team sheet, so it was kind of an easy choice from that regard. Obviously, you want your best players to be leaders, and when they both align it works out perfectly."
Martinez, a midfielder, has assimilated well with the group and was honored when Coach Dunnigan called his name at a recent team meeting. "It's a pleasure to me," he said "For this to be my first year here and to be named the captain… just a pleasure. But really, I don't want to be focused on that. I think we need to be focused on us and doing our best as a team, and to try to win as many matches as we can." 
Similarly, Quate is looking forward to getting a good result in as many games as possible, saying that his main interest and priority is the team's development and winning games. And that team first approach gives him credibility as a captain. "I think Coach Ryan has trust in me that I am able to communicate with the team," Quate, a center back, said. "It's not just being the friendly one, but also being able to tell the boys when the standards aren't good enough and things need to be better. You can't be the friendly guy all of the tine. There are times when some things need to be said, whether it's preparation or execution or whatever it might be. I'm definitely comfortable with that role. I enjoy taking on responsibilities."
Said Coach Dunnigan: "It's been a while since we've had someone who has been as vocal and commanding as Lachie. You can tell he has a good head on his shoulders. He does the right things. He's very respectful and polite off of the field. He was the fittest player that come into camp, so it attests to his work ethic. And he's obviously a good player as well."
As for Sacconi, Dunnigan said he considered naming him a captain last year but was hesitant because of concerns Sacconi might take it too much to heart and inadvertently abuse the position in the process. "You know, Gabe is the only player who has been here longer than I have," said Dunnigan, who is in his 3rd year as Head Coach. "He knows his way around the school. He had had leadership positions on campus in the past. I think it would have been a year too early last year. He was younger, he was hurt, and there probably wouldn't have been the respect for him because of some of the dynamics of that team. But this year, I have seen a much better balance from him. This year, he's been really good. He's done everything I've asked of him."
Steve Nalbandian
Sports Information Director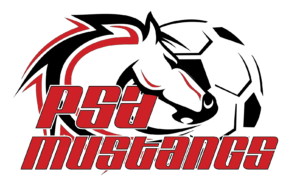 Sept. 13, 2023:
As an independent team that's not playing for a league championship, the goals for Putnam Science Academy's soccer team are a little bit different. It's about playing a good style of the game to help promote and grow the program. To that end, there are 47 players (with an additional two more on the way) split into two teams in the program. And it's about getting players in their final years of high school placed in a college that is the best fit academically and athletically. To that end, all eight seniors off last year's team and all 10 from the previous year are playing good minutes at the college level. That said, this years Prep team could be the Mustangs' most dynamic to date, certainly since the 2019 team that has seen five players have success at the DI level.
I can't really speak too much on that team because I never saw them play in person." said coach Ryan Dunnigan, now in his 3rd year at the helm. "I am aware of them and the success they have had at college after PSA. What I can say thought is that the culture of this year's team from all of the newcomers and a lot of the returners is really strong. That gives us as coaches a lot of flexibility in terms of what we can do tactically and teach them. We can get into different things right away. And it's competitive. In terms of the overall quality and technical ability and ceiling for each of them, we are better than last year, by a decent amount."
Last year's teams had a lot of peaks and valleys, overperforming against some of its better competition while underperforming against some of the lesser opponents. Dunnigan, who is assisted by Atobra Ampedu, noted that even when underperforming in some preseason games this year, PSA got good results. And while they didn't overperform in the preseason, if and when they do, that means "we're playing really, really well," he said.
PSA has terrific depth all over the field, starting up front with returners Francisco Barcelo (Spain), Marcos Chantada (Spain), returner Vuki Jere (Malawi), and newcomers Thembani Phoya (Malawi), Shima Rubeya (Burundi), Shemeza Rubeya (Burundi), Marcos Chantada (Spain), Alex De Lomoga (Spain), Darren Kuyeri (Malawi), Airam Rodriguez (Dominican Republic), and Bernardo Vieira (Brazil) on the attack.
Newcomer and Team Captain Joel Martinez (Spain) leads the midfielders and is joined by returner Geo Aniceto (Brazil), and newcomers Mario Camacho (Spain), Renan Mafra (Brazil), and Jose Romero (Spain).
In the back are newcomers Leighton Thomas (England), Lachie Quate (Scotland), KG Mathabatha (South Africa), Miguel Llorente (Spain), Marco Danini (Spain), Gabriel Gomes (Brazil), returners Nimal Kumar (United Arab Emirates) and Eduardo Moreno (Spain). Keepers this year are returners Gabriel Sacconi (Brazil), Marcos Ruiz (Spain), and newcomer Erik Chang (Brazil).
Getting a team of international newcomers to gel on the field isn't always easy. But Sacconi, who was on PSA's second team in 2019 and has told every group since than that the 2019 Prep Team is the standard-bearer, said that this team has bonded very well on and off the field, which can lead to a special season. "When I came to the field this year, when I've seen this team practicing… I've seen that this team is different," he said. "We are very strong in all three parts of the field. I think we can be a better team the even those 2019 boys. We have work to do for sure, but I think we can do some amazing things this year."
PSA's Prep team opens up their season this Thursday, Sept. 14 at Massassoit College.
Steve Nalbandian – Sports Information Director
Coaching Staff - Elite Team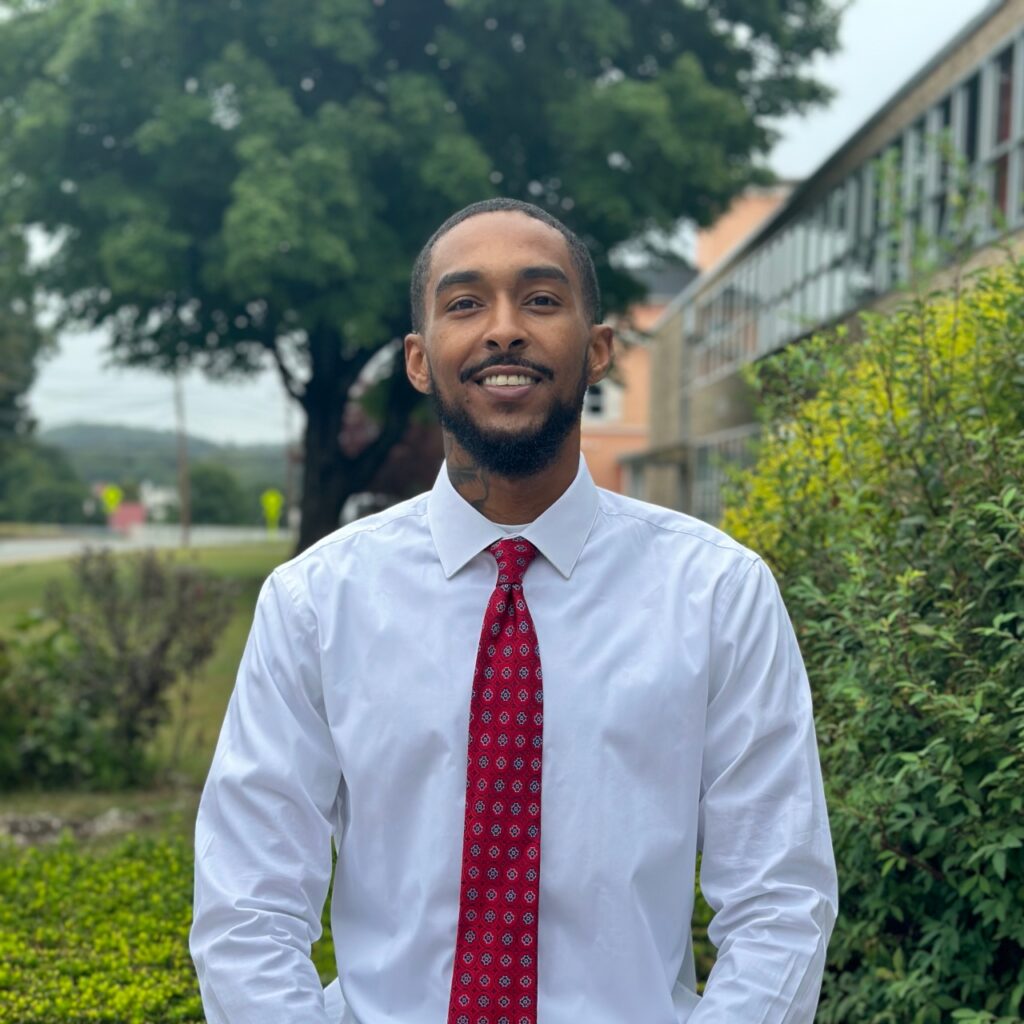 Head Men's Elite Soccer Coach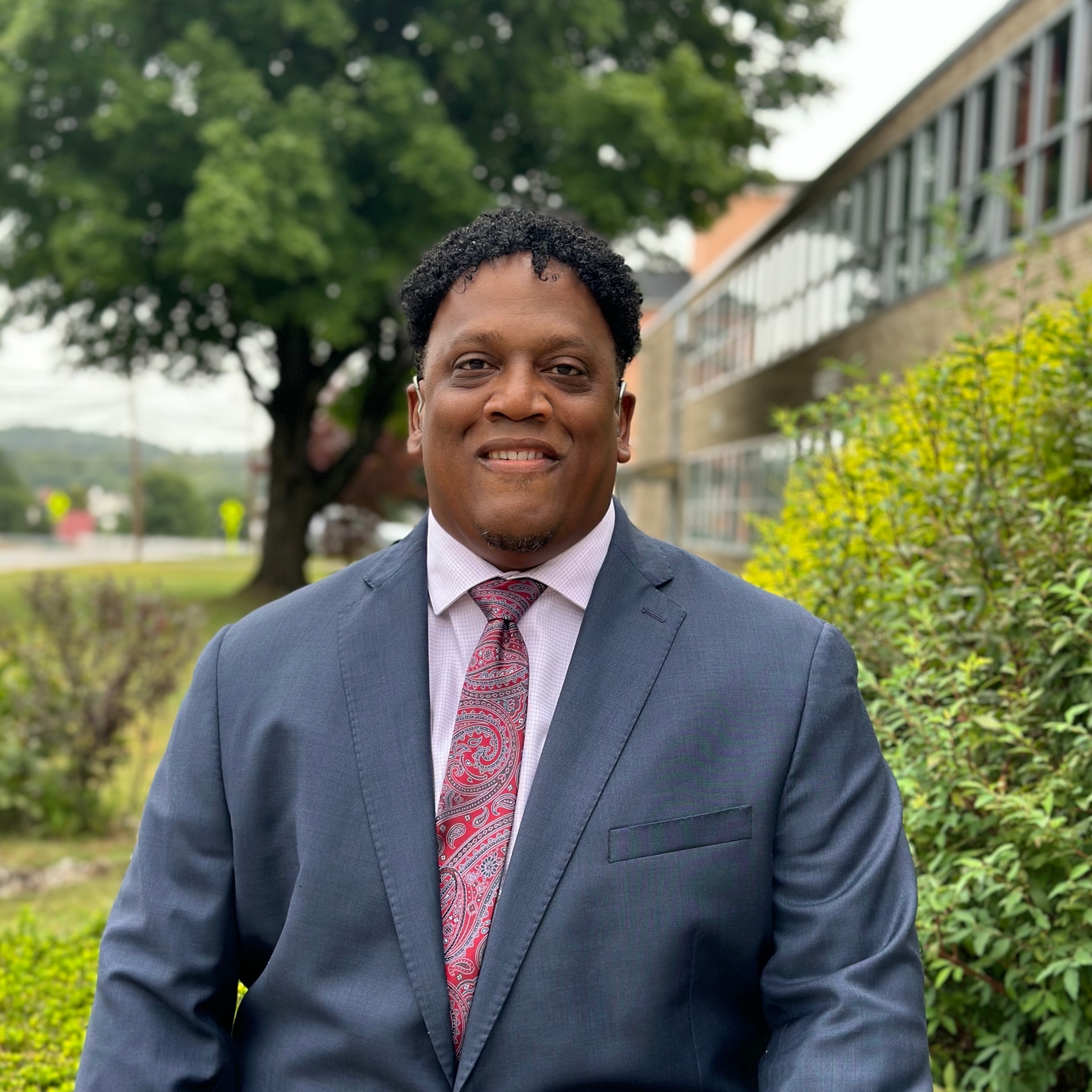 Asst. Coach Men's Elite Soccer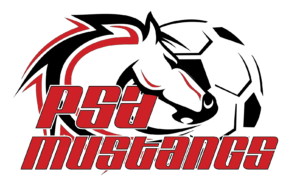 Sept. 13, 2023: 
Coach Kurt Lunzmann has been coaching soccer around the world for roughly 20 years. He has spent time in the academies of Chelsea FC in the UK among other professional clubs, and has a UEFA license, which is the highest youth coaching qualification in the world. His job has been to develop players to get a professional contract. "It was quite ruthless because a lot of players, by the time they get to 18 years old, they get released and they don't sign a professional contract," he said. "You have to be very hard and very direct because it's their livelihood. Everyone is competing."
Now Lunzmann, a South Africa native, is coaching the Elite team at Putnam Science Academy. It is his first full year in the program, which is fielding a second team for the first time in four years, and his background will serve him well.
"The main job of the second team is to back the first team up, and the job of the coaching staff is to develop the players to get onto the first team," he said. "Winning is fun, don't get me wrong, but it is still about development. My mentality is – at times – a bit hard on these players because while they are not competing to get a professional contract, there is still competition if they want to go to a good college and play at a good level. It's not only on the field but in the classrooms as well. So I push them to try to get the maximum out of them to be able to fulfill their potential. I really try to link sports with education, which is something I really like about American. A lot of players where I come from in Africa, that's not the case. When they're done as professional athletes, they have nothing to fall back on."
Lunzmann, along with assistant coach Frank Taylor, has stressed from the first training session a culture of individual and team success that centers around six personality traits; honesty, respect, trust, fairness, mentality, and intelligence. "They had to buy into those things at the very first training," Lunzmann siad. "If they felt those things weren't part of their personality, then by all means they were allowed to go play wherever else they wanted to. If you don't have that inside of your personality, success is going to be limited. But that all bought into that, which is great… the rest we can coach you. The culture, the discipline are both very good. We feel that's more important than the technical skills and tactical skills. If they don't have those things to perform as a team, then the rest of the stuff is irrelevant."
Lunzmann is leaning on a leadership group that includes returners Bereket Hadgu (Kenya), Hugo Lima (Brazil), and Leo Uren (Brazil), plus newcomers Jerry Da (CT) and Raul Escolano (Spain).
"I think everyone on the team understands what we want the culture of this team to be," Uren said. "Of course, there are times when our minds aren't in the right way, but when that happens, we remind each other of what it means to be part of this team and how we have to approach it."
In addition to the trio of returnees in that group, Punit Elavarsu (Qatar) and Pranav Shetty (Dubai) are back for a second year at PSA. The team's newcomers also include: Rafael Altarriba (Spain), Hugo Cuevas (Spain), Luis Egea (Spain), Caleb Gasana (Rwanda), Angel Miguel (Spain), Assayehw Mora (Spain), Anton Munoz (Spain), Mario Navas (Spain), Carlos Paniagua (Spain), Luis Pedrosa (Brazil), Leandro Romagnoli (Brazil), Jaime Saenz (Spain), Aiden Simbizi (Rwanda), and Joao Sousa (Brazil).
Steve Nalbandian – Sports Information Director
Coach Dunnigan Awarded PSA's "Presidental Award"
Sept. 7, 2023; 
Congratulations to our Head Coach for Men's Soccer Ryan Dunnigan on recently being awarded the prestigious "Presidential Award" for his dedication, excellence and loyalty to Putnam Science Academy. Congrats Coach Dunnigan.